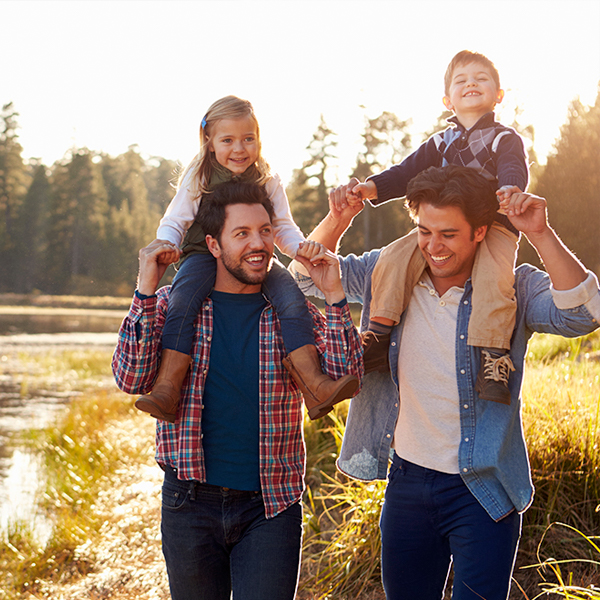 Adoption@Heart understands that the adoption journey for both the child and their parents is a lifelong process that will often have many ups, downs and challenges along the way.
During stage 2 of the adoption process, you will be allocated your own adoption support worker who will support you through the linking, matching and placement of a child.
However, support for families continues to be available should you wish to access it after the legal part of your adoption journey ends and throughout your child's life.
Below is a snapshot of the support services we provide:
Monthly adopter's support group
Family fun days and social events that take place throughout the year
Newsletter
Support with facilitating contact arrangements and letter box contact
LGBT+ adopters can become individual members of New Family Social for free
Assessment of adoption support needs
Parenting support on adoption issues
Adoption focussed parenting programmes
Access to a range of therapeutic interventions including; Theraplay, DDP, Play Therapy
Advice and consultation provided by the Adoption@Heart Clinical Psychologist and Therapist
Life story work through training workshops and individual specialist therapist support
Workshops to help you learn and use therapeutic play techniques
Training on adoption issues such as parenting teenagers and talking to your child about adoption
If you would like more information, please email info@adoptionatheart.org.uk or call us on 01902 553 818.
---
Get the facts from us, contact us today or call us on 01902 553 818.