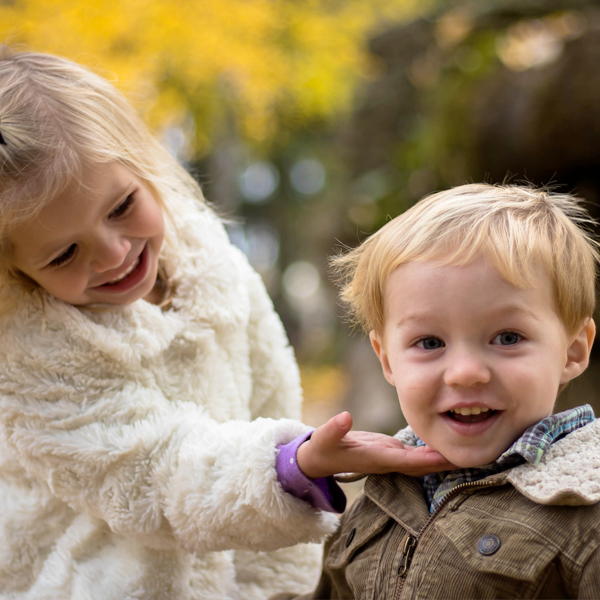 From your initial enquiry, to that first meeting, right the way through to the end of your adoption journey and beyond, Adoption@Heart will support you every step of the way.
Adoption is one of the biggest and most important decisions of your life and Adoption@Heart will support you as much as possible. It's a life changing experience but one that is certainly rewarding.
Come and say hello...
The first step is to get in touch with us. We'll invite you along to one of our information events where you will have the opportunity to meet the Adoption@Heart team and have your questions answered. We will then organise a more in-depth conversation so we can get to know you better and answer any questions and concerns you may have before starting your adoption journey.
What happens next?
A social worker will contact you to arrange an initial conversation. The conversation is to provide you with further information about what's involved in adopting a child and for you to share with us some information about yourself and your circumstances. We will advise you on the next steps and you will have the option to complete a Registration of Interest. A decision will then be made on whether we can progress you in to Stage 1 of the adoption process.
Preparing you for your adoption journey...
Stage 1 is all about preparing you for your adoption journey. This stage takes approximately 2 months. We will conduct a series of checks (local authority checks, DBS, medical and ex-partner checks) as well as consulting your referees. During this time, we will provide you with training and preparation material as well as starting your 3 day preparation training. A decision will then be made as to whether you will be invited to Stage 2.
Getting to know you...
Where as the home visit in stage 1 was more about getting to know you, the home assessment in Stage 2 will be much more in-depth. This stage takes approximately 4 months. You will be assigned an adoption support worker and meet with them and your social worker on several occasions. This is a perfect occasion to ask any questions you have and raise your issues and concerns. A Prospective Adopter's Report (PAR) will be completed which will contain a recommendation to our adoption panel.
Time to go to Panel...
Made up of adoption experts our panel will take into consideration all of the information provided by your social worker and recommend on your suitability to adopt. With the support of all your social workers, you will be invited to attend and meet with panel. Panel will put forward a recommendation to an agency decision maker who will make the final decision on your suitability to be a prospective adoptive parent.
Family time...
Our four local authorities have children with a plan of adoption, so throughout the process we are already thinking about whether you would be the perfect match for our children. Once you have been matched with a child/ren, a date will be agreed where you can meet and spend some quality time together. After the child/ren have been living with you for 10 weeks, you can then apply to legally adopt them. This means you will become their legal parent via an adoption order. Don't worry, a social worker will support you with this next step.
Your journey has only just begun...
Support will always be available throughout your adoption journey and beyond. Here you can see how Adoption@Heart will support you.
---
Get the facts from us, contact us today or call us on 01902 55 3818.