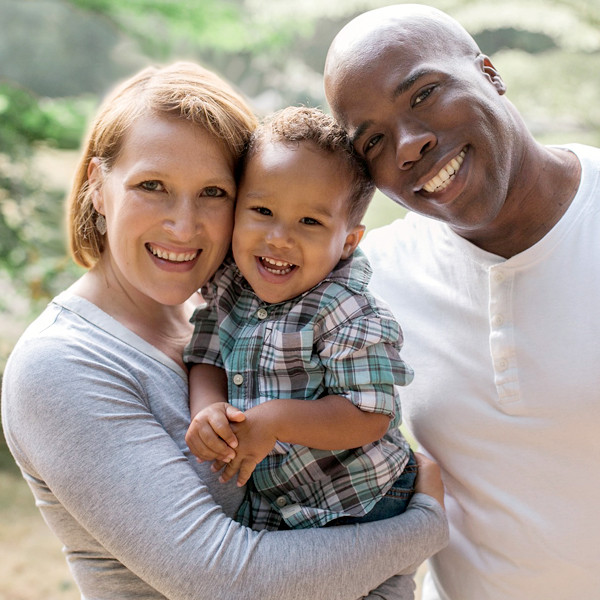 Here at Adoption@Heart our children are looking for parents who can give them lots of individual time, understanding and on-going support. We are looking for a diverse section of the community, irrespective of gender, sexual orientation, disability, race or faith.
Our children need parents who will help them know and value their birth history and be willing to have some form of on-going contact with the birth family. At first this sounds quite scary, but don't worry. We will support you through the entire process and your privacy will always be maintained.
We would like you to adopt if...
Be 21 years of age or over
Have a spare bedroom
Able to financially support a child
Have lived in the UK for 12 months or longer
Have no criminal convictions/cautions relating to violence/children/adults - there are many convictions/cautions that may exclude applicants but we need to understand the context of all to assess suitability.
We would like you to be a non-smoker if you wish to adopt a child under 5
We would like one main carer able to take at least 6 months leave from work
---
Get the facts from us, contact us today or call us on 01902 553 818.