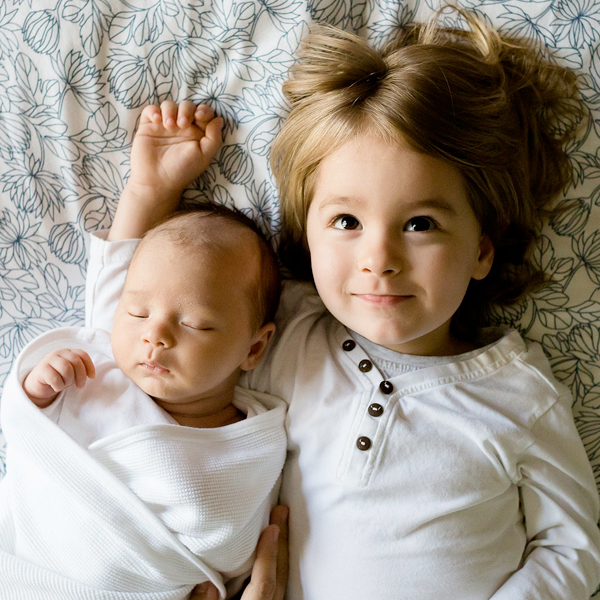 Traditional route into adoption:
Children come into care for a number of reasons and usually when they have experienced or are at risk of significant harm (physical, emotional sexual abuse or neglect).
Children's Services are given powers by the court to ensure the child is cared for safely. This often means the child is placed with foster carers.
Assessments will be undertaken with birth families to help understand their capacity to parent their child. If it is decided that the parents or extended birth family are unable to care for the child, the child's plan will become one of adoption.
This plan will be presented to court and if the court agrees they will make a placement order that gives Children's Services the power to place a child with prospective adoptive parents.
The adoption agency will identify a family who they believe can meet all the child's needs throughout their life.
Early permanence:
Here at Adoption@Heart, we also look at a different route into adoption known as early permanence.
For some children the plan of adoption is known at a very early stage, so an early permanence placement is considered.
This is a means of placing a child with prospective adopters who are also approved as foster carers at an earlier stage whilst assessments of the family and court processes are ongoing.
At the end of the proceedings, if the courts decide to make a placement order for the child, the placement then becomes an adoptive one.
---
Get the facts from us, contact us today or call us on 01902 553 818.