Support groups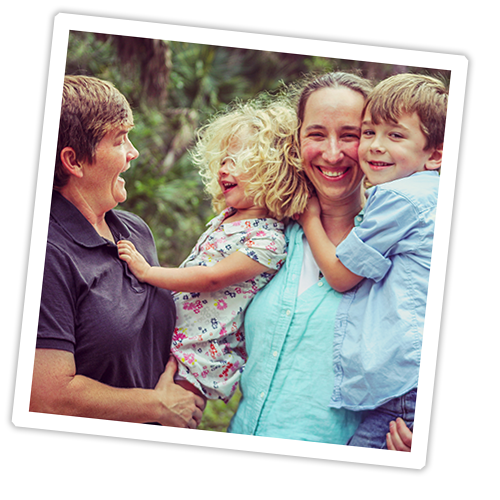 Please come along and join us in our warm, friendly, informal evenings. It will give you the opportunity to meet up with other adopters and build up your support networks. In addition we will be having regular guest speakers to discuss various topics in adoption such as contact, theraplay, attachments etc.
The groups will take place every second Tuesday of the month, 6pm – 8pm on the following dates:
9 March
13 April
11 May
8 June
13 July
10 August
14 September
13 October
9 November
14 December
These sessions will be virtual until we are able to host them face-to-face.
For more information, or to attend one of the events, please contact your social worker or call the duty line on 01902 55 3818.
We look forward to meeting you.
---
Local groups for adoptive parents
There are two groups open to adoptive parents running throughout the region, one is held in Wolverhampton and the second in Sandwell/Dudley. We hold monthly support groups for prospective adoptive parents and approved adoptive parents. They provide an opportunity for you to meet with other adoptive parents. The groups offer a confidential, inclusive and non-judgemental environment where parents can discuss all aspects of adoption, share valuable experiences, build connections and support each other. Most groups are run on an informal basis but a guest speaker who specialises in child development, medical or topical issues are periodically invited. See here for dates and venues.
---
Support for adoptive families
We recognise that it can be difficult to ask for help, if you think your family would benefit from more specific therapeutic support, please contact us rather than waiting for a crisis, via the duty phone number: 0800 073 0597.
A referral for adoption support can be made by an adoptive parent/carer or a professional (consent must be obtained).
An assessment of support needs may be undertaken by a member of our Adoption Support team to identify what services would suit you best.
---
Adoption Support Fund
The government's Adoption Support Fund (ASF) can be used to fund specialist therapeutic support for your family.
You will need an assessment of your support needs to access the Fund.
To request this please contact us via the duty phone number: 0800 073 0597.
---
Education Support
Many adopted children can find school difficult. They may display complex behaviour due to the trauma they experienced at critical times in their development. Consequently, the new environment may make them feel threatened and unsafe and this disrupts their learning.
As such adopted children can benefit from a range of educational and funding support to help them reach their potential. This includes:
priority access to schools as well as choose which school best meets your child's needs. (More information on GOV.UK at school admissions and the school admissions code)
a request of an assessment of your child's special educational needs from your local authority.
free early education for your child from the age of two
Early Years Pupil Premium – £300 of extra funding for every adopted 3 and 4 year old in early years education.
Pupil Premium Plus – £2300 of extra funding for state-funded schools to help meet each adopted child's educational needs. Please note - PP+ for previously looked after children is allocated directly to and managed by the school and the onus is on the parent, carer or guardian of the child to make the school aware
Virtual School Heads (VSH) have a duty to promote the educational achievement of all children looked after and previously looked after. They can provide advice.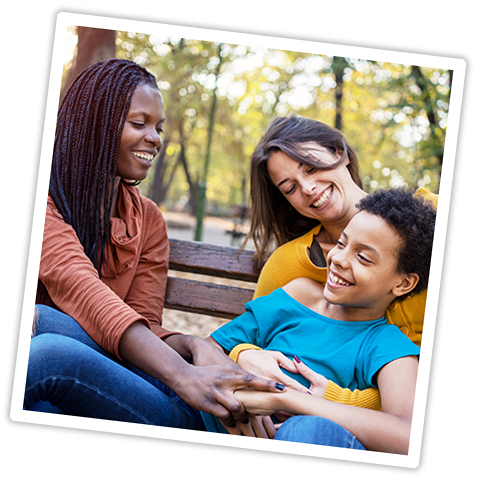 We know how traumatic losing a child can be. We know that you will always be family to your child. We aim to help you improve the outcome for any future children you may have.
Our Family Ties Service can:
Listen to your story and how you are feeling about your child's adoption.
Explain the often confusing process of adoption and what that means for you and your child – now and in the future.
Help you to write a letter for your child for when they are older explaining what happened and how you feel about it.
Look at the reasons your child was removed and what you can do to keep a future child if you want to.
Meet with you in a convenient place and discuss what is most helpful to you. What you say is confidential.
---
Post Adoption Contact Service can:
Help write a letterbox letter. Most people find the first one particularly difficult.
We understand that adopted children benefit from having an understanding of their family history: therefore, we can also support you in maintaining indirect contact with the adoptive family through our post adoption contact service, which involves an exchange of letters between the adopters and the birth family, on an annual basis.
This service enables recent, up-to-date information about birth families to be shared with adoptive parents and communicated sensitively with the child. Knowing that their birth families are still interested and care about them can significantly help with a child's development and mental wellbeing. Birth families can also be reassured that the child is happy and secure.
If you are a birth relative enquiring about post adoption contact please contact our duty worker on: 0800 073 0597.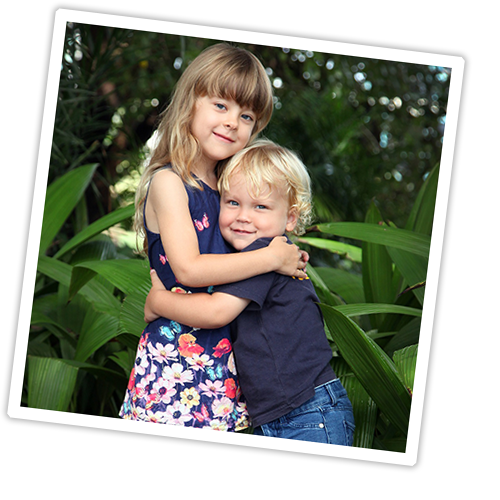 We know that finding and accessing adoption records can be a difficult and emotional time. Deciding to find out more about your birth family is a huge step. If you are an adopted adult and live in one of our three local authorities (Dudley, Walsall or Wolverhampton) or Sandwell Children's Trust) we can help you find out more about your birth family history.
This involves supporting you to access your adoption records and providing information and advice about how to trace members of your birth family, if you make that the decision to do so.
You must be over the age of 18 years to access your records. It is advisable that any adopted adult accessing their adoption records for further information discusses this with an experienced post adoption support professional. Accessing this information may often trigger difficult feelings and emotions and we would recommend taking some time to process the information that has been shared with you.
If you were adopted before 12th November 1975 and don't know your birth name, you will be required to attend a counselling interview with our post adoption support team to receive the birth record information needed to apply for a copy of your birth certificate. If you were adopted before this date and do know your birth name, you may simply apply for your original birth certificate.
If you were adopted after 1975 you will not be required to attend a counselling interview, but this is still available to you and we would often advise attending a meeting with us as this process is a difficult time and our experienced post adoption support professionals are skilled to help and assist you during your search.
You may have been looking for your relatives for some time or this could be the first time that you have started your search. There will be a lot of information for you to take in and a lot you will need to provide if you are able to. We would always suggest talking this through with someone close to you who can support you along your journey.
Our experienced post adoption support professionals will do their utmost to answer questions you may have and will be open and honest with you during every step of the way.
To make a referral please contact the duty worker: 0800 073 0597.